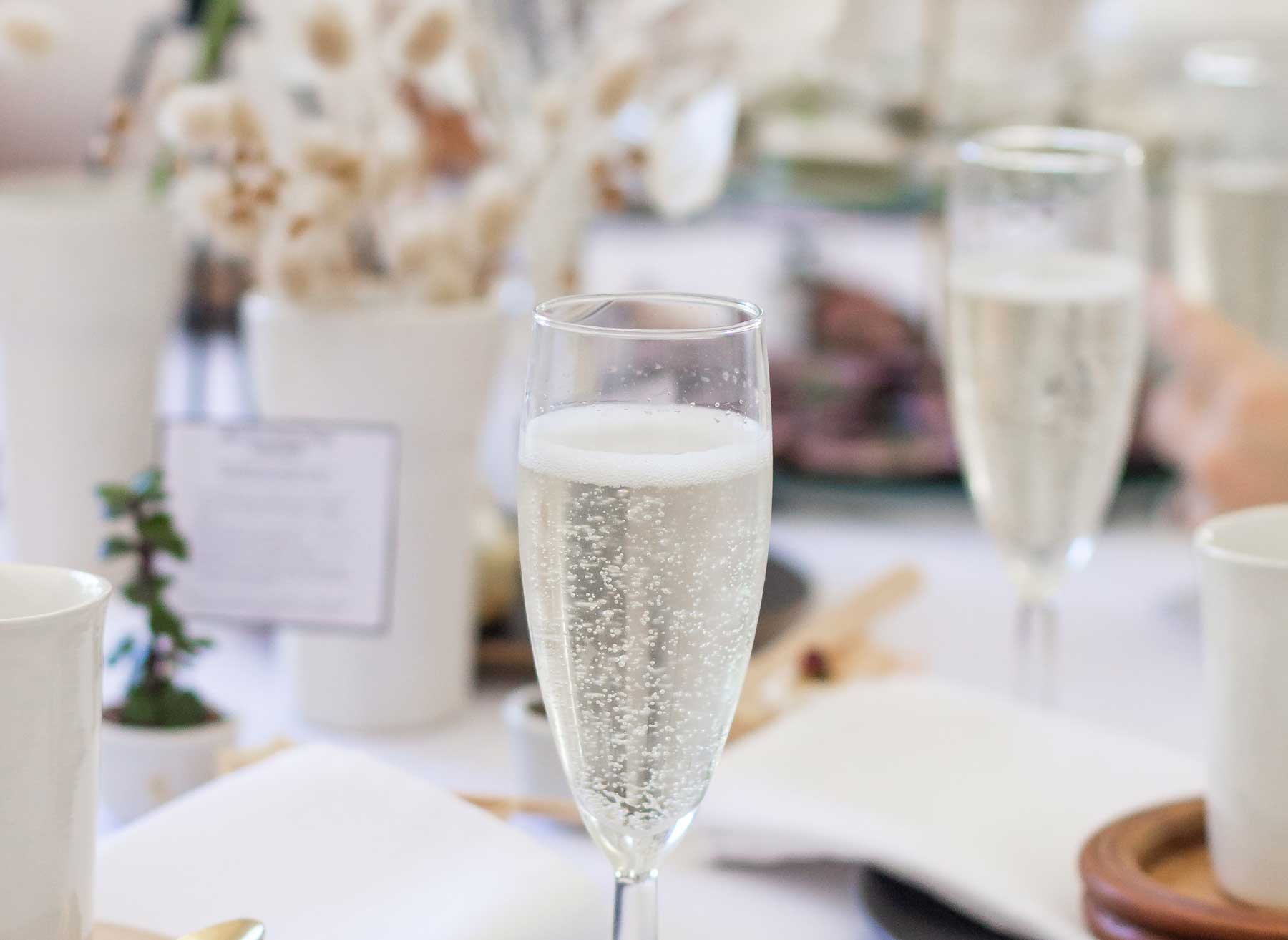 Free Download
Write your bold and impactful headline here to grab some attention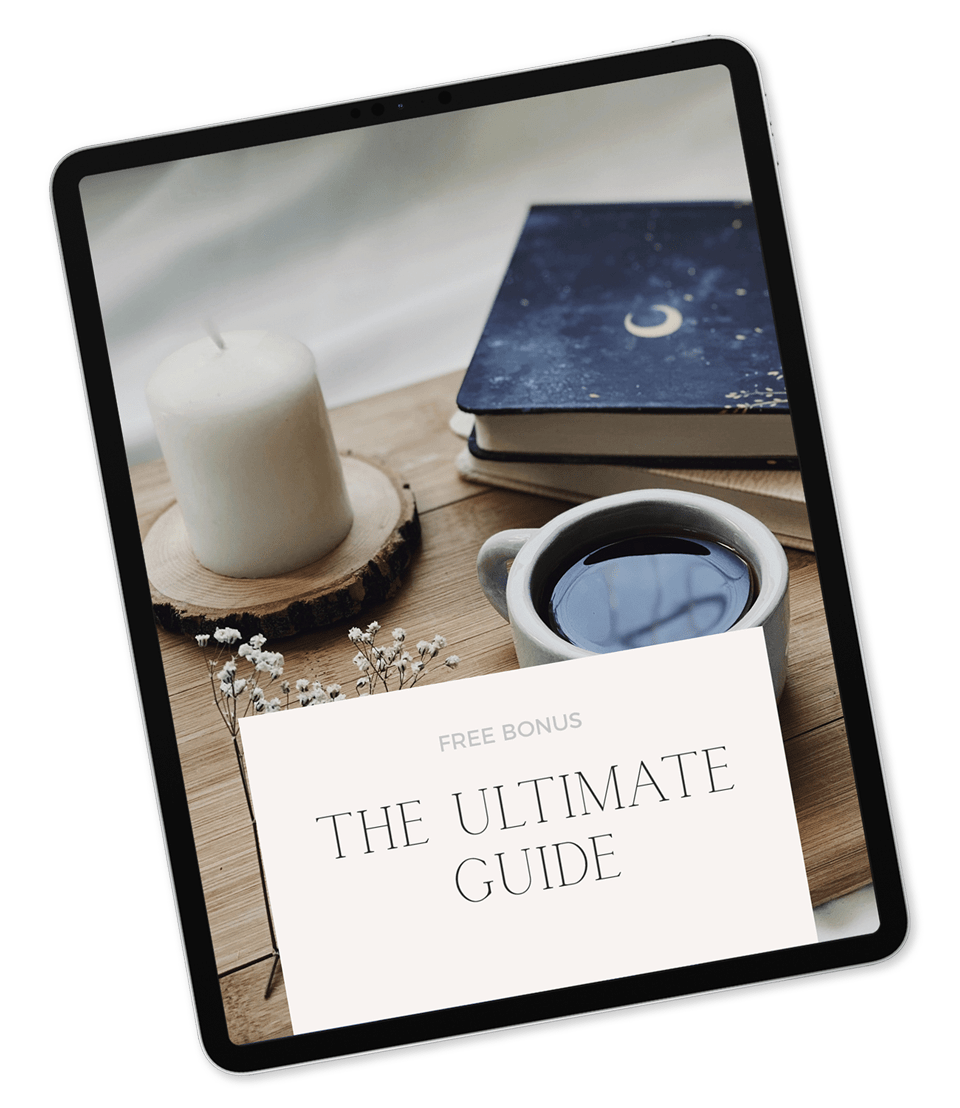 Get your Freebie
Captivating freebie name
Meet your all-in-one roadmap for having a high-profit, low-stress launch.
Want a free copy? Just enter your deets below:
I will never spam, rent, or sell your information.
now is your chance
Have this great experience and result!
Whats included:
Topping sweet roll macaroon. Carrot cake croissant topping icing sweet roll. Bear claw marshmallow caramels.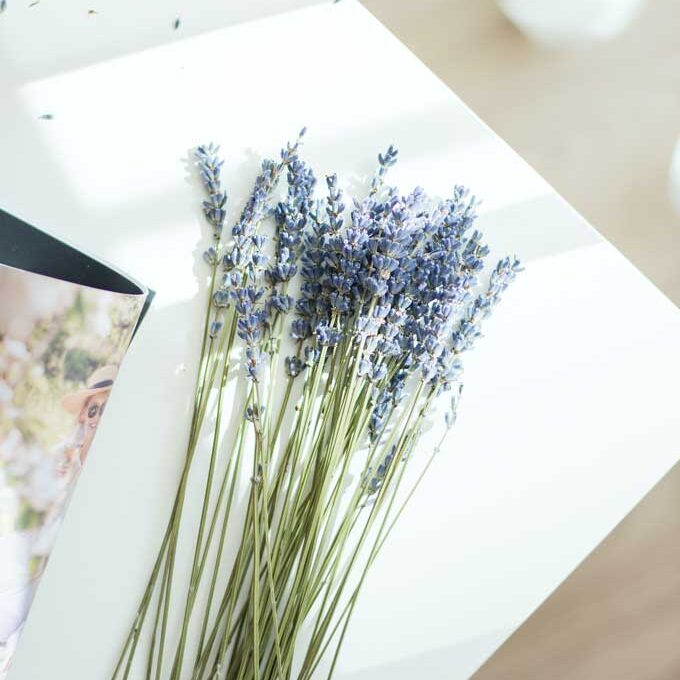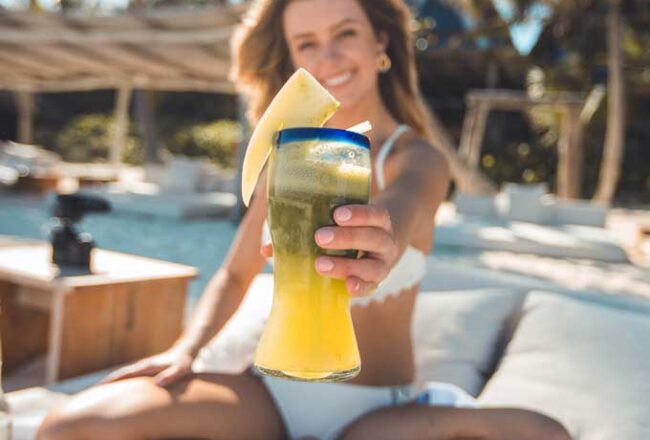 LAURA STARTED HER DREAM BUSINESS
"Love it! It made a such a transformation in my business"
Poke fixie kickstarter fashion axe mixtape brunch. Small batch bushwick master cleanse waistcoat, everyday carry chillwave la croix. Jianbing next level narwhal, messenger bag master cleanse kale chips hell of crucifix.
Free Download
Captivating freebie name
[Give a quick hook to describe your opt-in here and draw people in.] To receive your free Opt In Title, please subscribe to our newsletter where you can get more freebies and tips delivered straight to your inbox!
I will never spam, rent, or sell your information.
HELP BLOck
Use this page as a simple opt-in form for your lead magnet
Customize the logo, colors, background, images and wording
You may wish to add a short video to increase the sign-up rate
Hey and don't forget to delete this help block when you are ready to launch this page.