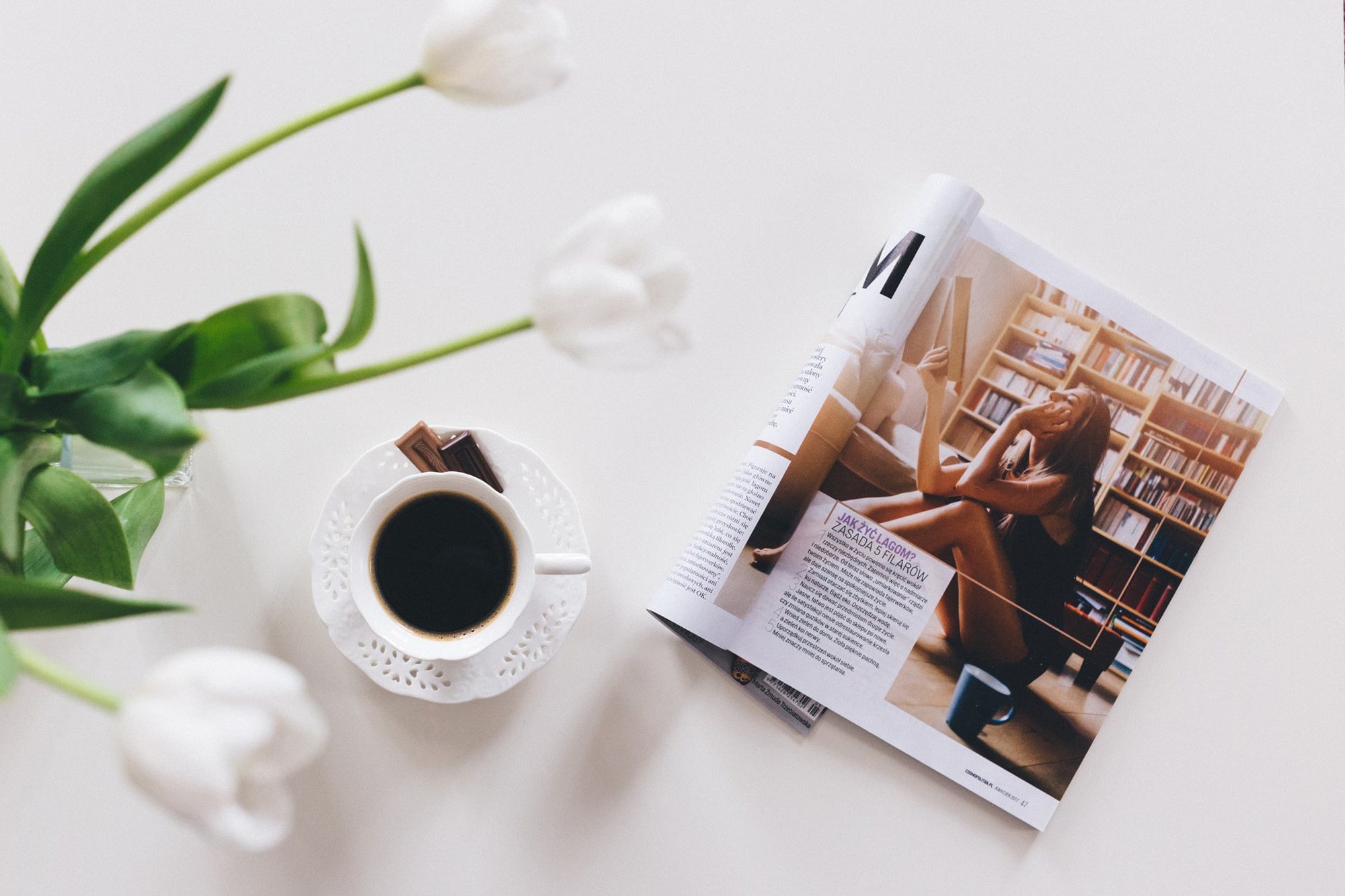 Newsletter or waitlist OPT IN
Captivating Opt In Title
[Invite your visitors to become your subscribers or give a quick hook to describe your launch product here and draw people in.]
To receive your free Opt In Title, please subscribe to our newsletter where you can get more freebies and tips delivered straight to your inbox!
* I will never spam, rent, or sell your information.
HELP BLOck
Use this as a simple opt-in form for newsletters or lead magnets
Customize the logo, colors, background, images and wording
You may wish to add a short video to increase the sign-up rate
Hey and don't forget to delete this help block when you are ready to launch this page.